contact information
sophia
tel:0086-571-88165512
Email:cueccservice@126.com
skype:sophia19900813
BEIJING INSTITUTE OF FASHIION TECHNOLOGY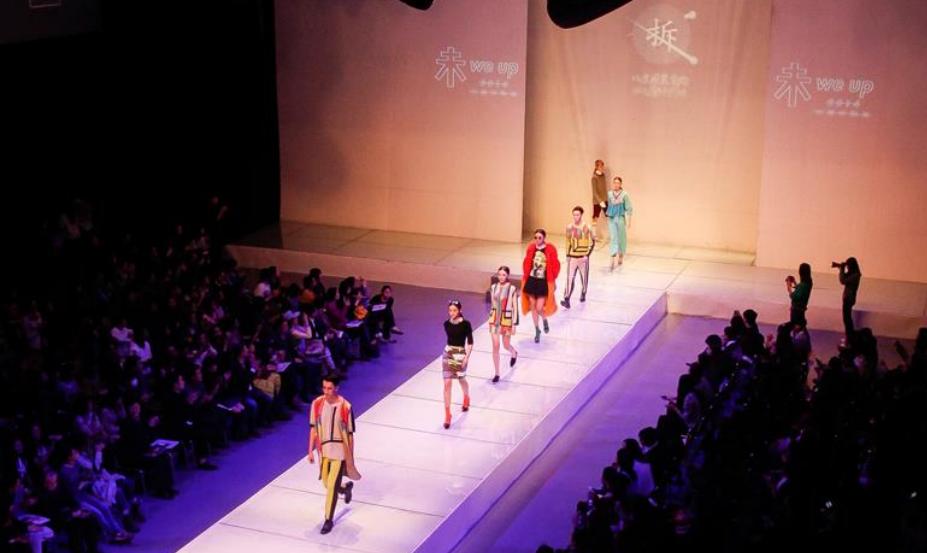 With defining characteristics, BIFT is a full-time higher education institution where
art, technology, economics, management and other convergent disciplines
can successfully interact.
The institute was founded in 1959.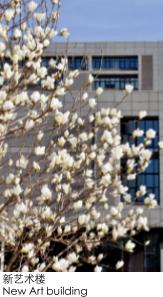 BIFT sets up its fashion teaching system of
combining art education and engineering
education with sound business administration,
integrating ethnic fashion culture with
contemporary design philosophy, and realizing
theory in practice.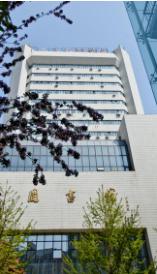 It is located in North of Heping Street, Chaoyang
District of Beijing. Beside beautiful, quiet and
elegant Beijing Dadu City Wall Relics Park. It now
has more than 8,000 students. Following the
visionary administrative philosophy of "Seeking
Truth and Innovation, Applying Theory to
Practice".
International Education School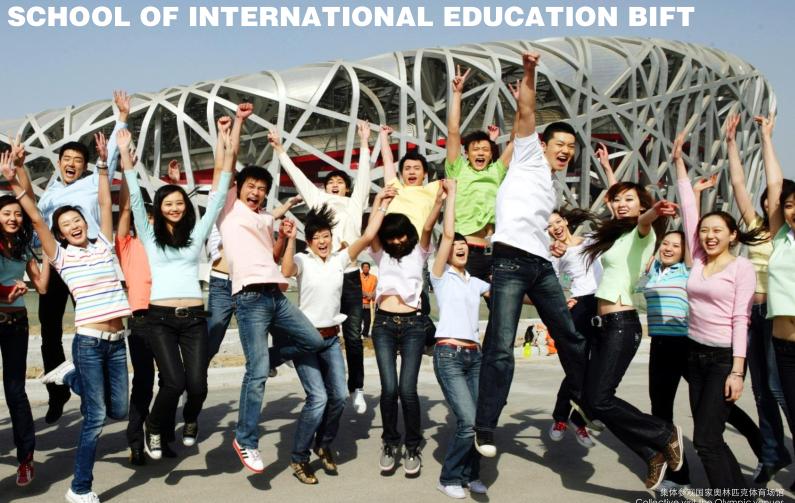 Summer School Arrangement