Location: Nanning, Guangxi Province

The University promotes culture inheritance and innovation and actively carries out international culture communication and exchanges. Since 1960, it has cultivated a large number of graduates from nearly 40 countries. The University has already established friendly ties with 165 universities or research institutes from 34 countries and regions such as United States, United Kingdom, Germany, Canada and Japan. In addition, the University promotes the teaching of Chinese language as foreign language to international students. In recent years, it has built two Confucius Institutes in Suan Dusit Rajabhat University, in Thailand and Tallinn University in Estonia.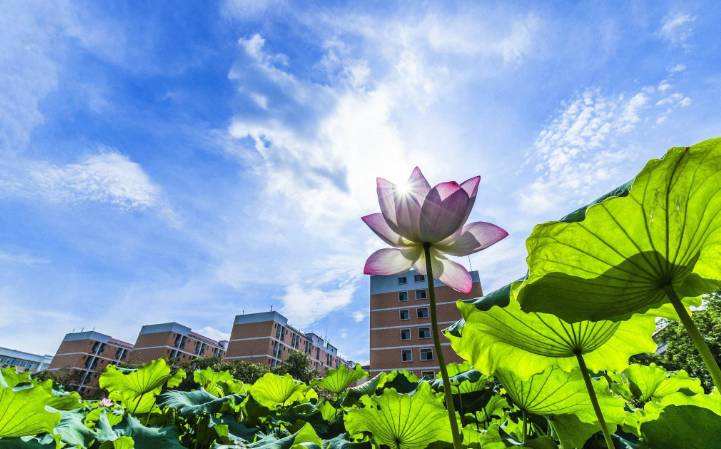 Long-term Chinese Language Course:
Tuition fee:
2000.00 RMB/ 4 Weeks
2500.00 RMB/ 6 Weeks
3000.00 RMB/ 8 Weeks
5250.0RMB/ Semester
10500.00RMB/ Year
Accommodation Fee:
Single room:8000.00RMB/ Year 4000.00RMB/ Half a year
Double room: 4000.00RMB/ Year 2000.00RMB/ Half a year
Other fees:
Insurance Fee:
300.00RMB/ Half a year; 500.00RMB/ Year
Medical Examination Fee:
About 350.00RMB
Dining Fee:
about 750.00RMB/ Month
Book Fee/Semester About 400.00RMB
Age - limit for applicants: 18-60
Application materials:
1. University application form.
2. Passport ( biographical page, visa page, and The entry and exit pages)
3. If students have ever studied in China before, they need to provide "studying certificate" or "transfer certificate".
Sally
www.cuecc.com
Tel: 0086-17794515595
Whatsapp: 8617794515595
Facebook: Cuecc Sally
Twitter: CueccSally
Instagram: CUECCSally77
Wechat: CUECC3
Email:studyinchina@cuecc.com
skype: CueccSally
QQ:2853662503