Dragon Boat Festival
Zongzi for Dragon Boat Festival
A woman selects leaves used to make Zongzi, a pyramid-shaped dumpling made of glutinous rice wrapped in bamboo or reed leaves, at a market in Sizhou township of Shangrao, east China's Jiangxi province, May 25, 2014. Chinese have the tradition to eat Zongzi to greet the Dragon Boat Festival, which falls on June 2 this year.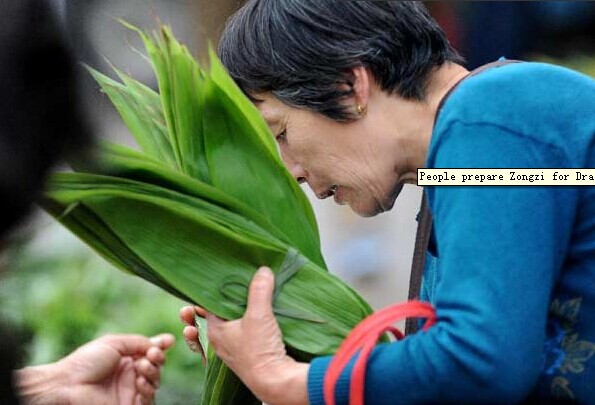 dragon boat rowing race
Villagers participate in a dragon boat rowing race in Fushan village, Jiangxi province. The Dragon Boat Festival, also called the Duanwu Festival, is celebrated on the fifth day of the fifth month according to the Chinese calendar. For thousands of years, the festival has been marked by eating Zongzi and racing dragon boats.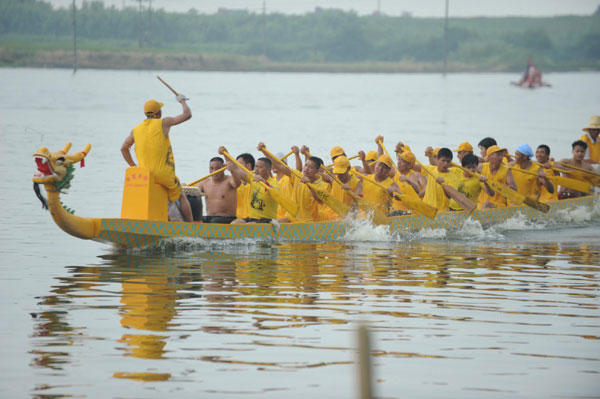 bath off bad fortune
Children are bathed in wormwood leaves, traditional plant leaves used to drive away worms during the Dragon Boat Festival, in Zigui county, Hubei province.